Mission Statement
"Rockhaven believes that the design and construction of a custom home should be centered on the client, that the entire process should be an enjoyable one, and that budgets and schedules are very important and should be met."
With that mission in mind, Rockhaven services their clients, and actively offers choice in design, in technology, and in both the interior and exterior finishes. Rockhaven also includes numerous quality features that exceed code requirements, and that increase the long-term durability and performance of the home.
Rockhaven Homes makes every effort to allow adequate time to make decisions and to thereby minimize surprises. Rockhaven provides their clients a Construction Schedule, which includes the Materials Decision checklist, the list of Allowances, as well as the construction payment schedule.
Rockhaven is committed to providing their clients a custom-made, single-source, design and construction service, for the creation and enjoyment of their new home or addition, now and for years to come.
"At Rockhaven Homes, we want to build your home as solid as a Rock, and a true Haven for your family."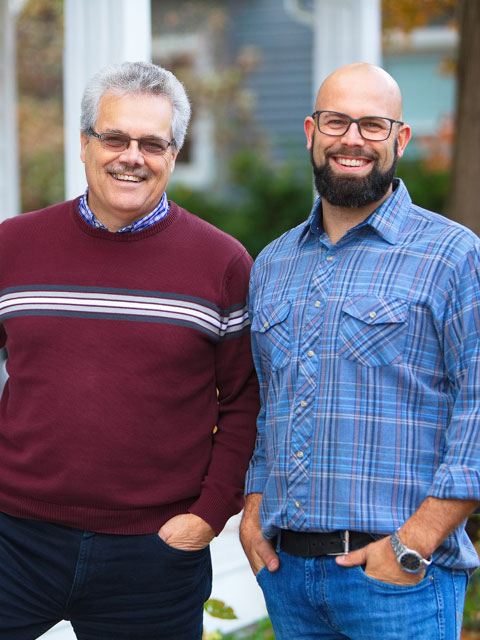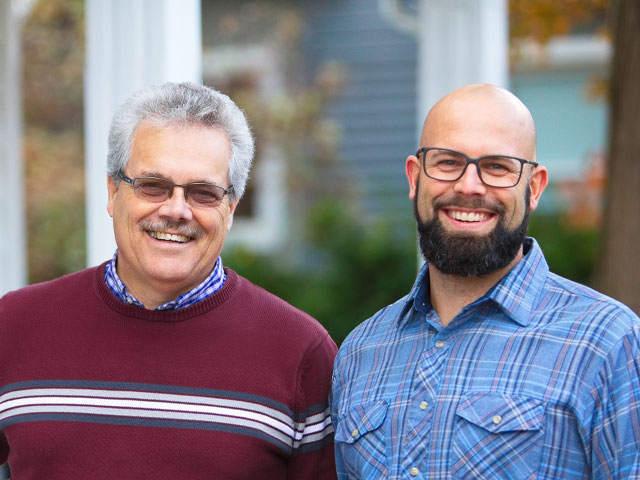 Rockhaven Homes Limited is committed to building well-designed, quality, custom homes in the Georgetown, Caledon, Orangeville and Fergus-Elora areas. Albert and Jesse Grin, the principals of Rockhaven Homes, have worked in construction for over 60 years and have built over 80 custom homes and additions utilizing proven and the most current building techniques and technologies.
Rockhaven Homes facilitates a truly customized building experience. When you look at the Rockhaven portfolio, you will see there is no "Rockhaven style". Each home, like each client, is unique. Nevertheless, our goal is always the same: to build a client's dream home, while minimizing surprises and maximizing value.
From the design, construction, costing, and scheduling requirements, to the necessary building services, including the electrical, energy, water, permit and approval requirements, Rockhaven manages and co-ordinates all aspects of the process for the home and building site. If environmental, transportation, and other regulatory co-ordination is required, Rockhaven typically manages this also, thereby ensuring a responsible, seamless approach to building construction.
Albert Grin, Founder and Vice-President of Rockhaven Homes, has worked in the design, supply, procurement, and management of building construction for over 45 years, and has enjoyed living in Halton Hills for over 30 of those years. Jesse Grin, President, is a graduate of Conestoga College with distinction in the Architecture-Construction Engineering Technology program, and has over 15 years of construction and management experience. Jesse started out in Halton Hills and now makes his home in Erin.
Albert and Jesse's personalities are different, yet very complimentary. This combination enables Rockhaven to successfully manage the design and construction of a custom home, ensures good decisions become better, and more productive and creative solutions are achieved.
Both Albert and Jesse have growing families and are actively involved in their local communities. This allows Rockhaven to be in tune with what people are really looking for, and enables Rockhaven Homes to deliver a superior, custom-made home or addition.
For Rockhaven, our client's complete satisfaction with their new home or addition is the ultimate goal. Within two years of moving into their home, over 90% of our clients have taken the time to express their satisfaction with our process and their new home. Read some of What People Are Saying about Rockhaven.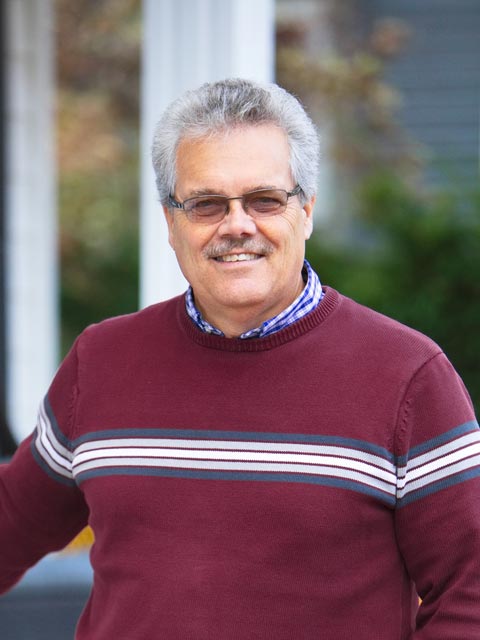 Albert Grin:
Founder, Vice-President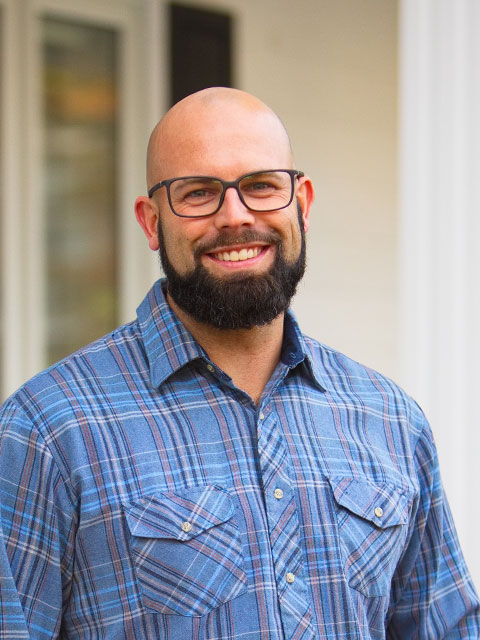 Jesse Grin:
Operations Manager, President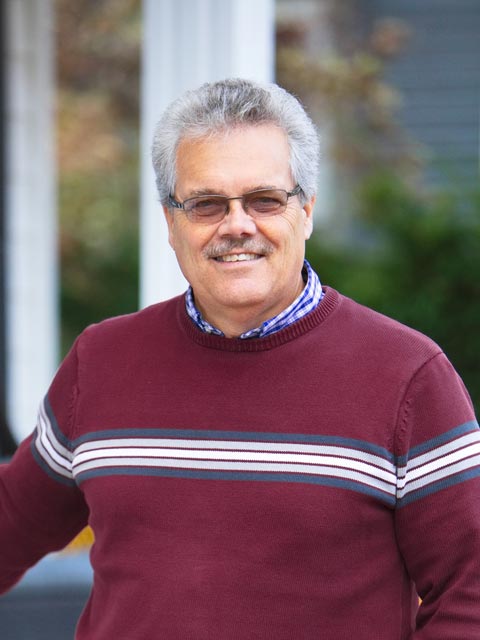 Albert Grin:
Founder, Vice-President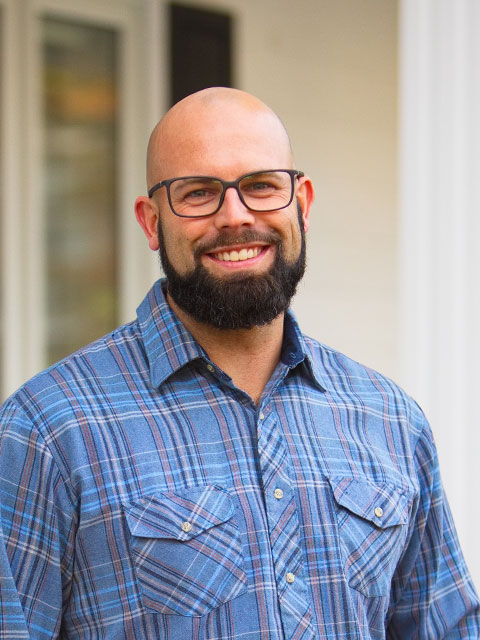 Jesse Grin:
Operations Manager, President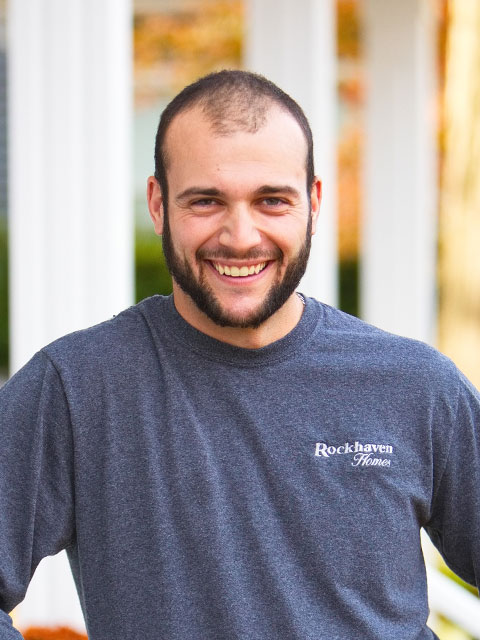 Jordan Kirby:
Site Manager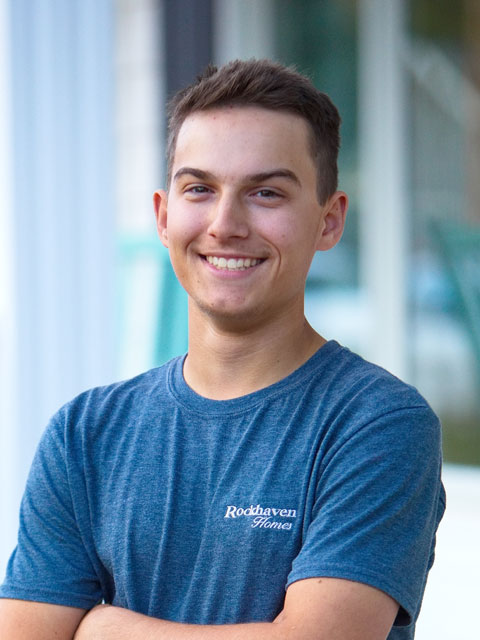 Tyler Hurst:
Carpenter's Apprentice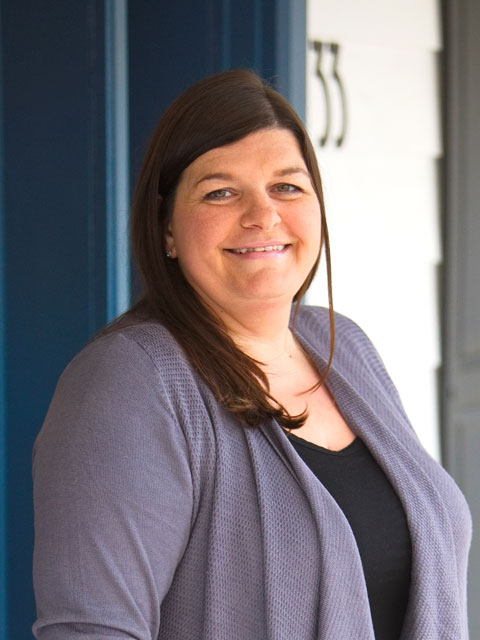 Melissa Macumber:
Executive Assistant of Design and Construction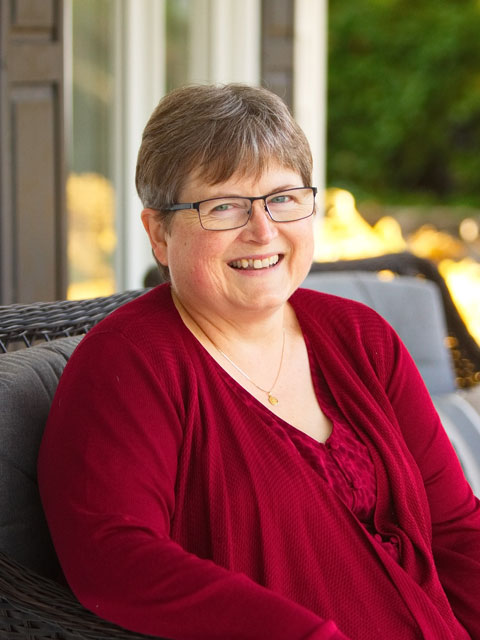 Krista Prong:
Office Administrator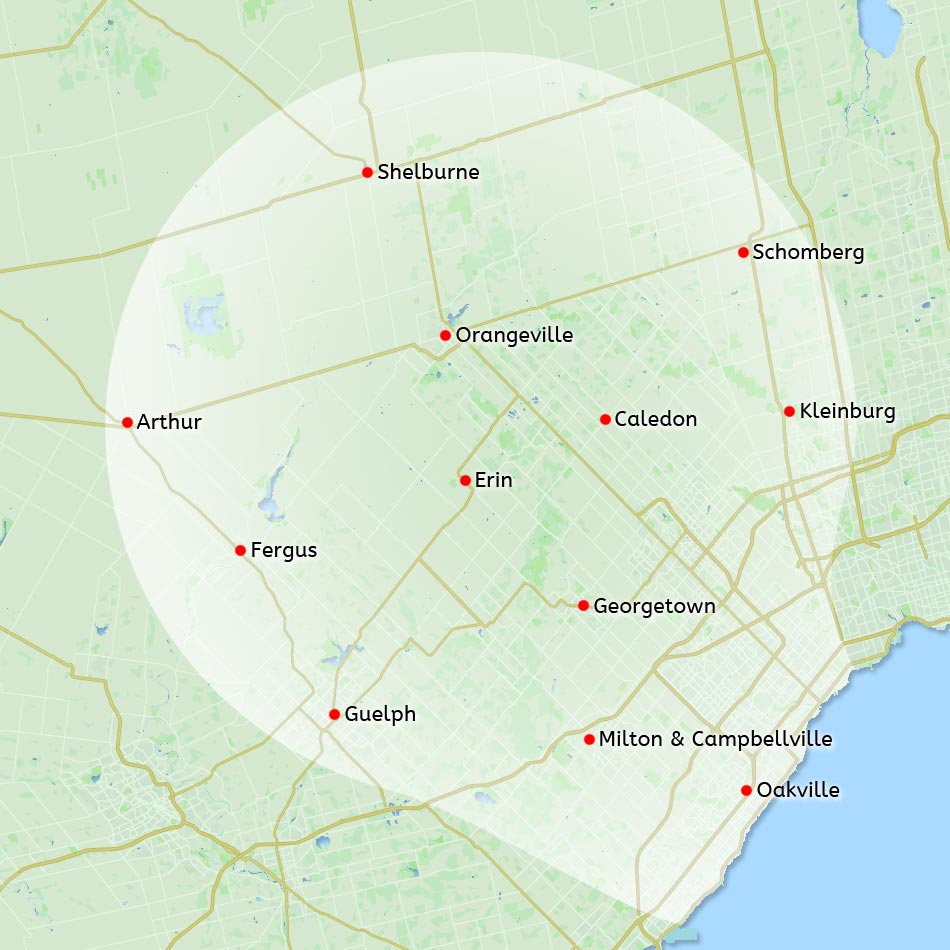 Rockhaven Homes currently builds custom homes and additions in the following communities:
Georgetown
Orangeville
Caledon
Schomberg
Kleinburg
Shelburne
Oakville
Milton
Campbellville
Guelph
Fergus – Elora
Arthur
…and neighbouring communities.