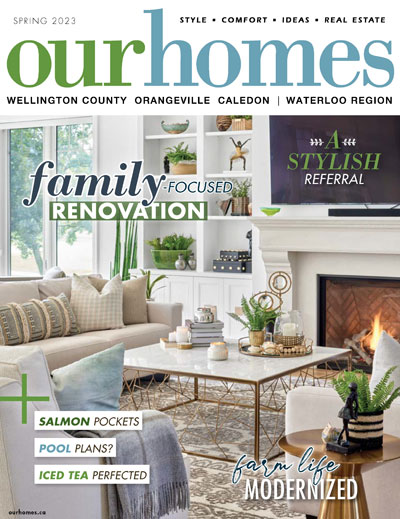 Our Homes
Feature Story
Spring 2023
"This process solidified that our renovation vision was possible – and that Rockhaven was the perfect builder for us, and the property was the perfect spot for us."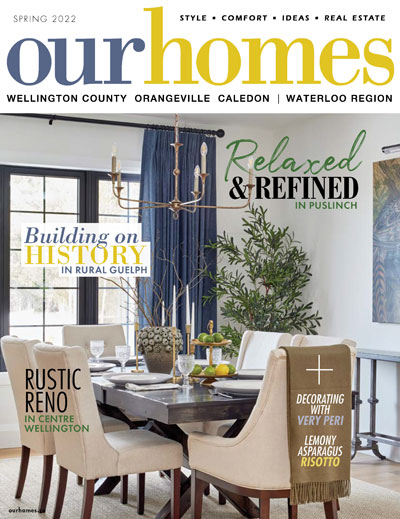 Our Homes
Feature Story
Spring 2022
"We interviewed many builders but really hit it off with Rockhaven owners Jesse Grin and Albert Grin. From the very beginning the communication was clear and their attention to detail was impressive."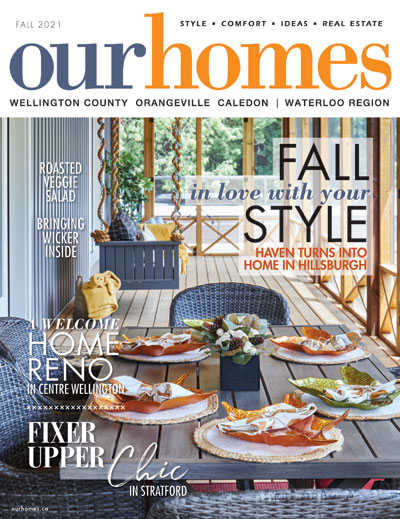 Our Homes
Feature Story
Fall 2021
The first two calls were not a fit, but when they contacted Rockhaven Homes, it felt right. "They were very prompt in responding, understanding, and could see my vision from the very beginning," says Vikki.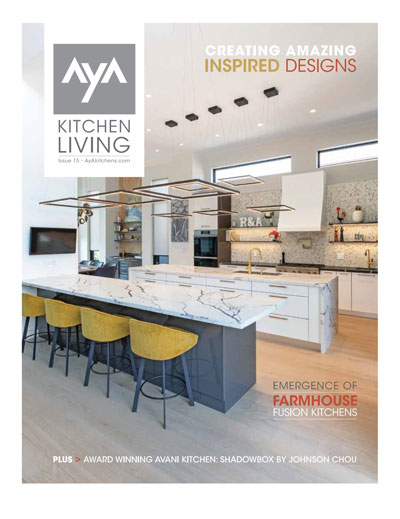 AyA Magazine
Photographic Feature
Issue 15
A beautiful custom home designed with a clear vision and easy-going contemporary approach.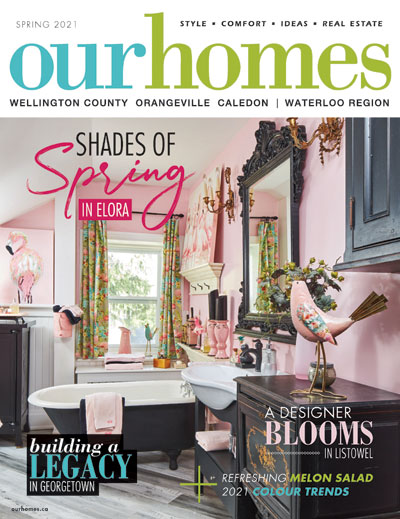 Our Homes
Feature Story
Spring 2021
"Rockhaven is like a well-oiled machine," says Thomas. "They're speedy. What they tell you is what you can depend on."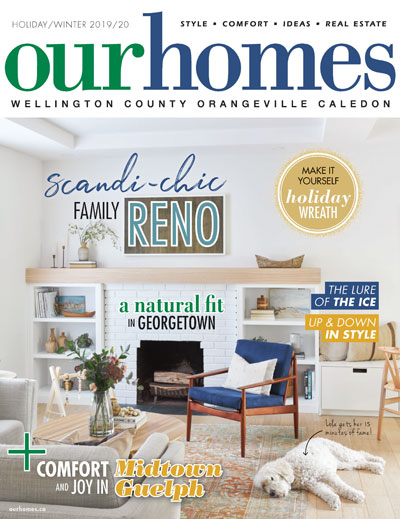 Our Homes
Feature Story
Winter 2019
Lisa did her research and as she looked for a builder she checked out various neighbourhoods in the region and quickly discovered a common thread. Every house she liked was built by Rockhaven Homes.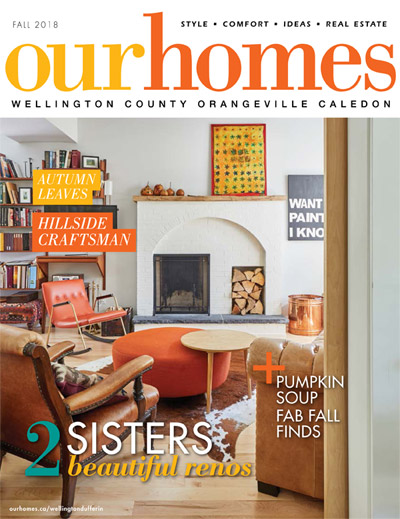 Our Homes
Feature Story
Fall 2018
The elegant, but serene Craftsman exterior by Rockhaven Homes reflects Cindy and Kreso's sense of style, and blends beautifully with neighbouring homes.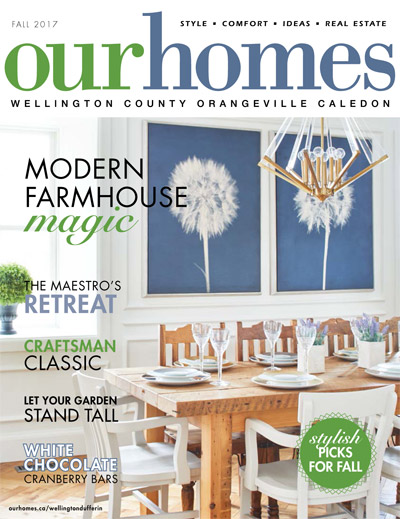 Our Homes
Feature Story
Fall 2017
They wanted a bungalow with cathedral ceilings and an open-concept great room/kitchen. Apart from that, they were green to the challenge. "It was my first time building a home. I needed a builder I could trust…"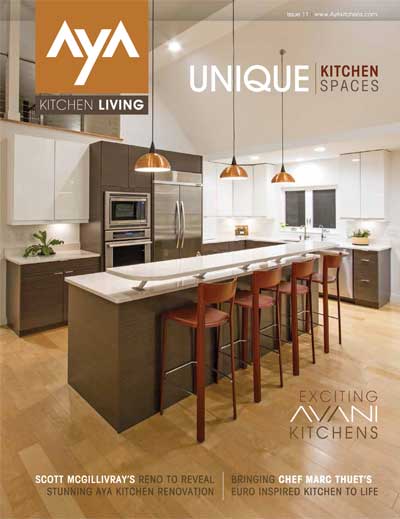 AyA Magazine
Photographic Feature
Issue 11 (January 2017)
Filled with an array of textures and eclectic details, this kitchen is surprisingly a brand new build.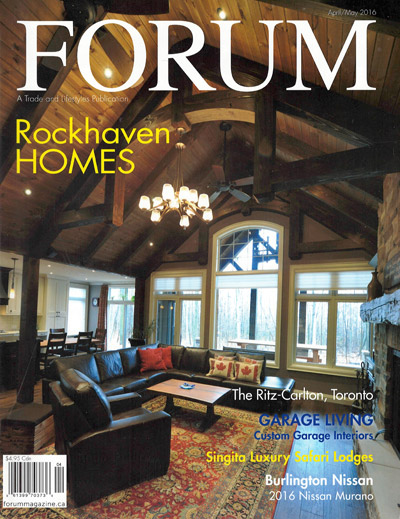 Forum
Feature Story
April/May 2016
Custom home construction requires specialized knowledge, experience, and creativity to result in a home that is practical in use, structurally sound, and architecturally stunning.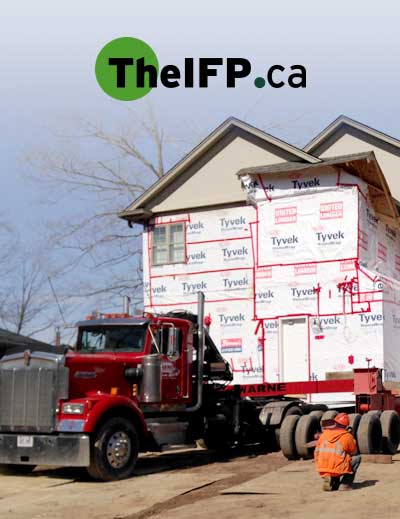 TheIFP.ca
News Story
March 30, 2016
After many months of planning, Rockhaven Homes completed the move of this beautiful home in Georgetown, Ontario..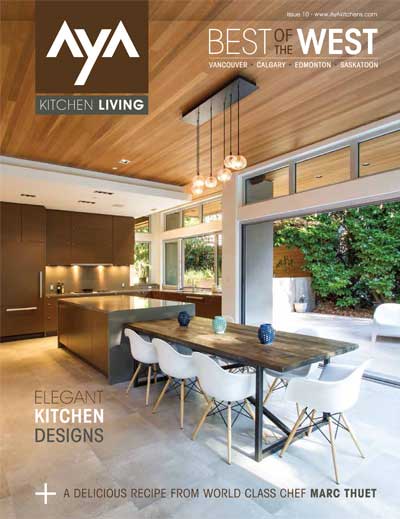 AyA Magazine
Photographic Feature
Issue 10 (January 2016)
A space designed with multiple inspirations and attention to detail, results in a beautiful kitchen with a rustic feel.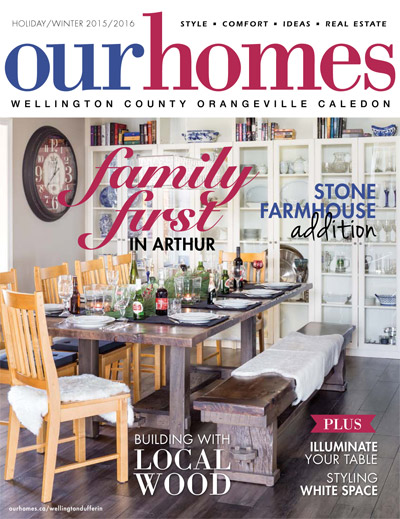 Our Homes
Feature Story
Holiday/Winter 2015/16
[The] thick stone wall, once the exterior of the home, is now an interior focal point throughout the whole home. It divides the main living space from the kitchen.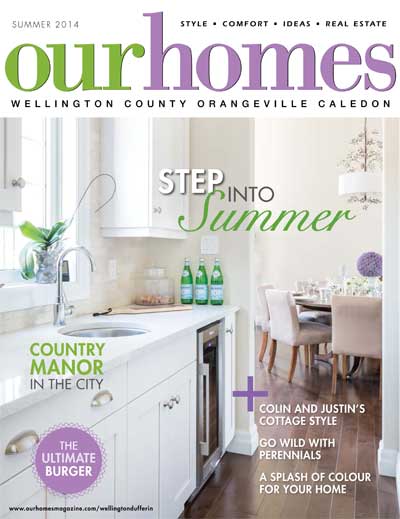 Our Homes
Feature Story
Summer 2014
Every detail was made-to-order to suit the [clients'] specific needs, something Grin says he does for all his clients. "There is no Rockhaven style," he laughs.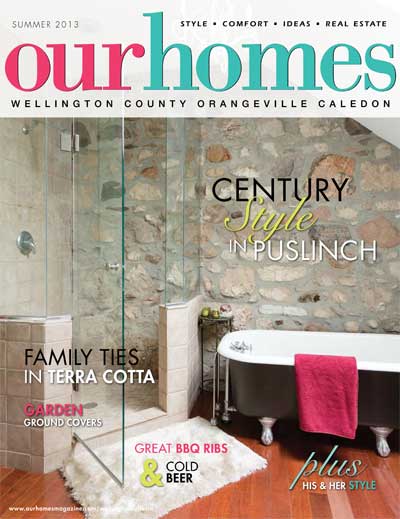 Our Homes
Feature Story
Summer 2013
Albert Grin, the President of Rockhaven Homes, helped Joe and Antonietta design and build their ideal home. They approached him with a property, an idea and lots of trust.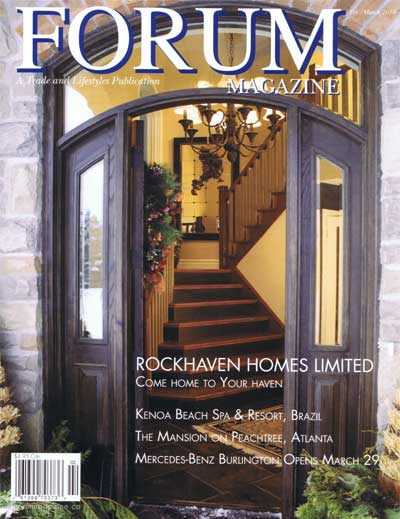 Forum
Feature Story
Feb/March 2010
Albert and Jesse surround themselves with excellent people, which Albert is known to affectionately call "The Orchestra".