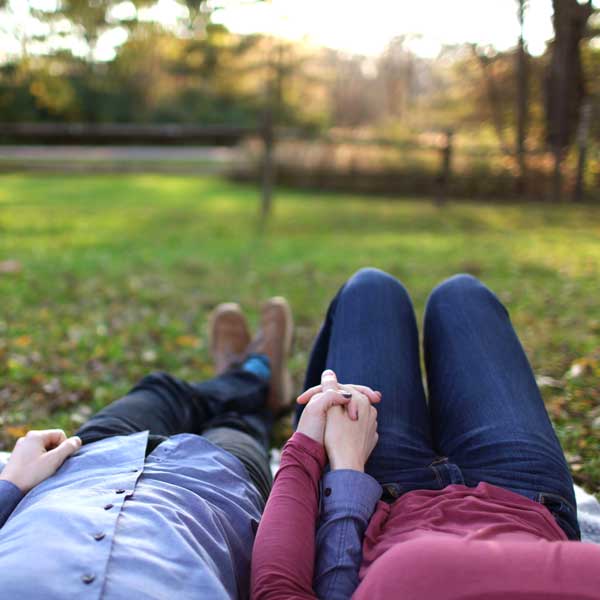 Getting started requires a bit of dreaming, and also some decisions. To get started, it is helpful to answer the following questions:
Do you want a bungalow, a bungaloft, or a multi-storey home?

How many bedrooms are you looking for?

How many bathrooms?

Does it have a 2-car garage or a 3-car garage?

How big is your new home?

What other features would you be looking for? Would you like a large Great Room, granite in the kitchen, cathedral ceilings, or a large ensuite?
For a list of more options, see Quality Features and Optional Features on the Rockhaven Designs Custom Homes page, and jot down what interests you. But don't spend too much time getting caught up in the details just yet. Before you get too far, you also need to decide where you want to build, and to establish a budget.
It may also be helpful to visit the many websites available, pick up a good magazine, or start sketching
The second step toward your new home is to establish where you like to build:
Are you looking to live in the country?

What city/town/area would you like to live in, or near?

Do you want to live close to your work, or certain amenities?

Is there a particular building lot you are interested in?

What are you able to afford?
For information about finding the right lot for your needs contact Rockhaven Homes.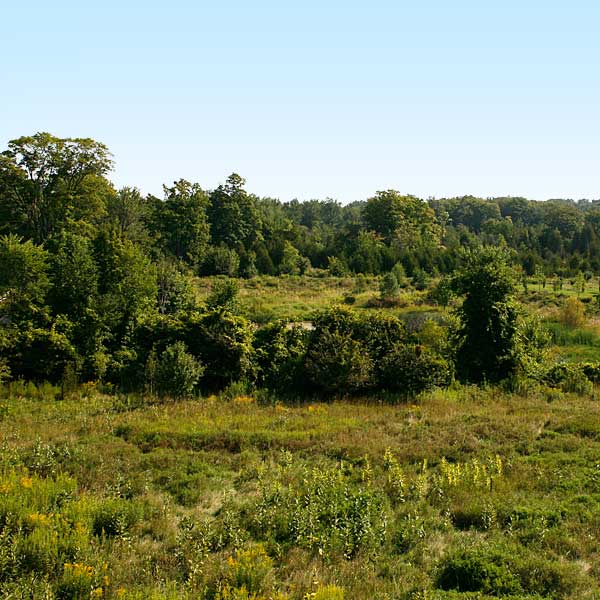 The third step towards building your new custom home is to determine the total cost or as we refer to it, the complete cost.
A common mistake that people make is to ask "how much does it cost to build a home?", or to Google "cost of residential construction".  This approach doesn't take into account the 5 components that encompass the complete cost of a new home which includes:
Land
Soft Costs
Site Servicing and Site Works
Construction Costs
Design and Engineering
The second problem is that each of the 5 components have a wide range in costs:
Land: In the area surrounding the GTA (Greater Toronto Area), land costs have become a very significant part of the overall cost of building a home. Typical costs for a lot now range from $300,000 (town lot in Fergus) to $1,500,000 (2 acres in Caledon), depending on the location, the amenities, and the features. To establish an approximate cost for the land, it is best that you search realtor.ca or local papers, and meet with a good realtor. A good realtor knows the available land in the area, and will be able to give you some initial, realistic costs for the land that you will need to include in your budget. If required, Rockhaven can recommend a realtor, to help with your land search.
Soft Costs: Soft Costs include all the permits, fees, development charges and HST that are required. Soft Costs are very dependent on your building location, both in number and cost, particularly incertain areas. For example, did you know that the Development Charges for an un-serviced, country lot in Caledon are currently about $,85,000? Development Charges can be found on each Town's website, and are made up of the Town, the Region, and Education charges. Please note if there is a house on the property, Development Charges do not apply. However, there will be costs for the demolition and removal of the house. In addition, the number and type of permits required to get your Building Permit continues to rise. For example, to build on a serviced lot in Georgetown typically requires nine separate permits, each with their associated costs.
Site Servicing and Site Works: As you know, your new home will require water, hydro, heating and sanitary services. Either the local utilities will provide them, or you will have to build/provide these services on site (i.e. well, septic system, propane tank). Your new home will also need a driveway, and depending on the lot, may require the export or import of dirt, and the demolition and removal of existing buildings or trees. Sites also vary widely, in size, topography, features, type of dirt, and distance to utilities. In turn, the total cost for Site Servicing and Site Works can vary from $40,000 to $80,000, and for deep lots, even higher.
Design and Engineering: To be able to build your home, you will require design and engineering, for both the home and the site. These drawings capture your dream, but they also enable a Building Permit to be secured. In addition to the architectural drawings, you will also require structural engineering, HVAC calculations, roof and floor layouts, a servicing design, and a site and grading plan. A complete package for the design and engineering of a new home and the site ranges from $6 to $10 per square foot.. As custom home designers we can assist you in planning this.
Construction Costs: The cost to construct a new home varies widely, and depends on a number of critical factors, including the size, shape and style of your home, as well as the design, the finishes and the features that you choose. As of January 2021, unit costs for a very large, yet simple home with inexpensive features and finishes can be built for as low as $200 per square foot plus HST. A small, more complex home, with high-end features and finishes, can cost as much as $450 per square foot plus HST.
Example: Now let's consider a new home, built on a country lot in Georgetown, where the construction costs for the home are $700,000 plus HST. The total costs for this home would be approximately:
| | | |
| --- | --- | --- |
| | Cost | Percentage of complete cost |
| 1. Land | $800,000 | 45% |
| 2. Soft Costs |   | 4% |
|      Permits and Fees | $10,000 |   |
|      Development charges | $70,000 |   |
| 3. Site Work & Servicing | $60,000 | 4% |
| 4. Design and Engineering | $30,000 | 2% |
| 5. Construction | $700,000 | 39% |
| 6. HST (on 3, 4, and 5) | $105,000 | 6% |
| Total cost | $1,785,000 |   |
As you can see in this example, the actual cost of building the home is only 39% of the total cost. Soft Costs and HST are 10% of the total, and the land represents 45% of the total cost.
As an experienced custom home designer, and having built in 15 different municipalities, Rockhaven Homes is aware of all of the costs associated with constructing your new custom home.  Rockhaven reviews your requirements, your site and location, the design and features you are looking for, and only then provides an accurate and honest total project budget.
As a final comment on costs, please note that "custom" does not automatically mean expensive. As custom home designers and builders, we can design and build your dream home, whether it is modest or majestic, as we customize each home to our client's dream and their budget.
As noted earlier, Rockhaven's goal throughout the process is to minimize surprises and to maximize value. Over the years, building a quality, custom home by a reputable builder, has proven to be a very good investment for Rockhaven clients.